Kodi is complicated and less video resources now. More and more people change to IPTV in 2018. We recommend V5 Free IPTV. Check This Free IPTV!
The $120 Vodafone TV follows in the footsteps of the $99 Foxtel Now and $192 Telstra TV 2streaming video players. All three aim to merge the best of broadcast and broadband television into the one tiny box. The biggest difference is that, unlike its rivals, Vodafone TV doesn't have a built-in ability to watch Foxtel Now subscription channels; although there is a workaround.
If you can live without built-in Foxtel then the Vodafone TV has a lot to offer in Australian lounge rooms, especially as it doesn't require Vodafone to be your internet service provider. If you do sign up with Vodafone, you can pay off the box over 24 months.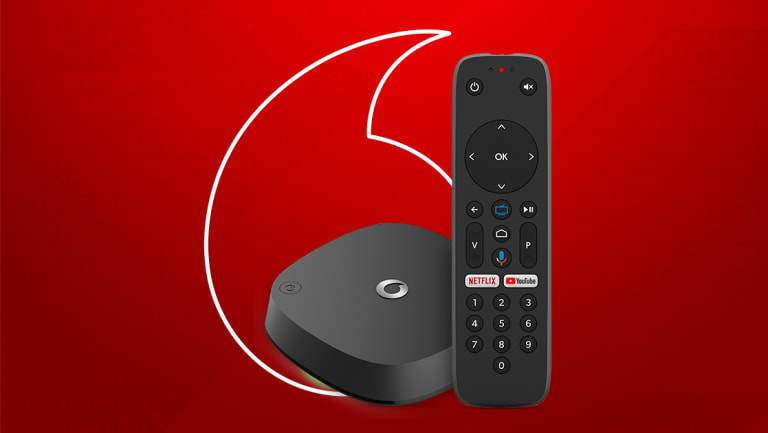 Also Check:
2017 Fastest TV BOX: YUNDOO Y8, RK3399 CPU, 4GB + 32GB